Company Profile
Mikrometry Instrument Limited is a designer and measuring instruments manufacturer of height gauge, force and torque measurement products, portable hardness tester and coating thickness gauge. Since our founding in 2007, our products have proven themselves in numerous applications at companies in the automotive, machinery, electric product, film, medical device, textile, pharmaceutical, cosmetic, packaging, food, and many other industries. As one of the most professional measuring instruments suppliers, we also offer optimized solutions for special requirements.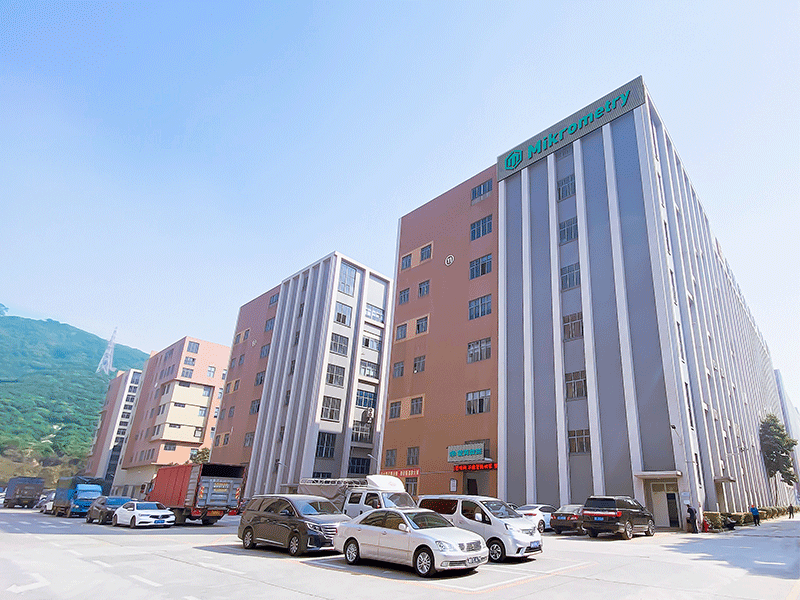 
R & D
Mikrometry have more than 20 R& D engineers, and our products have more than 100 patents for inventions. From PCBA to firmware, ID/MD. All the sensor and products are assembled and produced by Mikrometry.

Integrated Manufacturing
Mikrometry products (Include sensors and key devices) are done in-house. Integrated manufacturing helps ensure high quality standards and allows us to maintain extensive stock for quick shipment.


Service & Support
We offer 7 x 24 hours online. And we have a technology team with more than 10 years' experience, good technical skill, English communication and project management.