EHP110 Rebound Leeb Hardness Tester
The NEW Leeb Hardness Tester is a very handy portable, but powerful and versatile hardness tester for different kind of metallic materials including steel and cast steel, cold work tool steel, stainless steel, grey cast iron, nodular cast iron, cast aluminum alloys, brass (copper-zinc alloys), Bronze(copper-aluminum alloys/copper-tin alloys) and wrought copper alloys with high accuracy. The portable leeb hardness tester is suitable for use under tough working conditions.
This type of digital hardness testing machine can be used at any angle, even upside down. The digital leeb rebound hardness tester can be used on rapid testing in a large range and multi-measuring areas for the large-scale workpieces.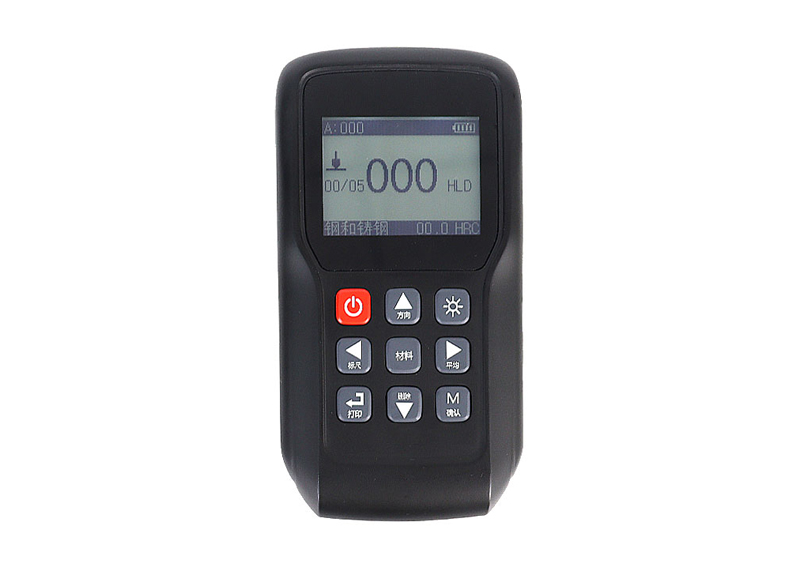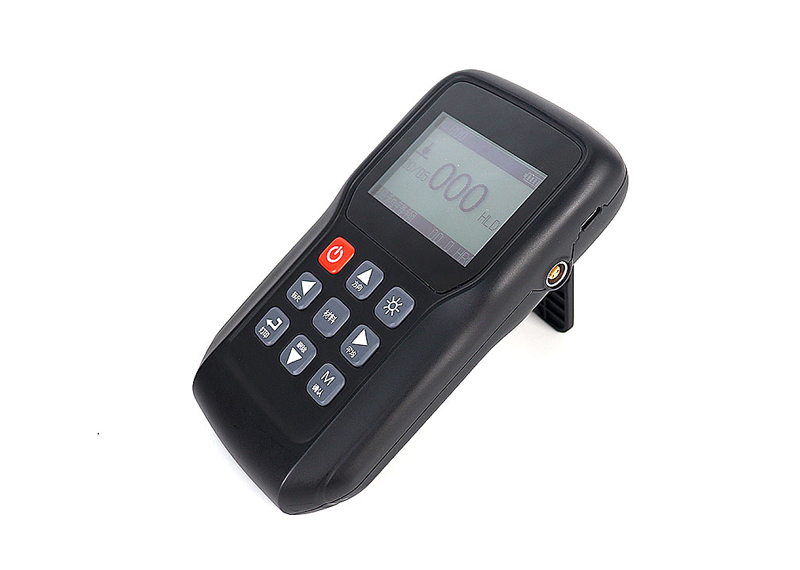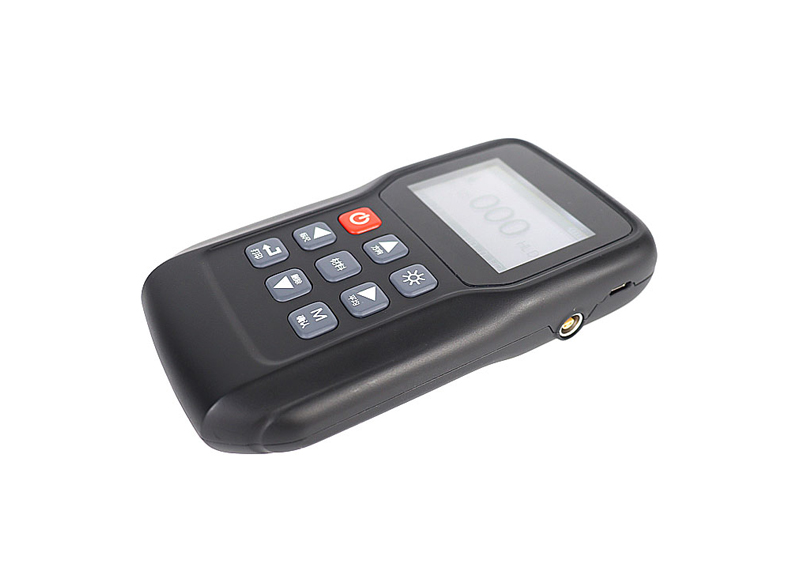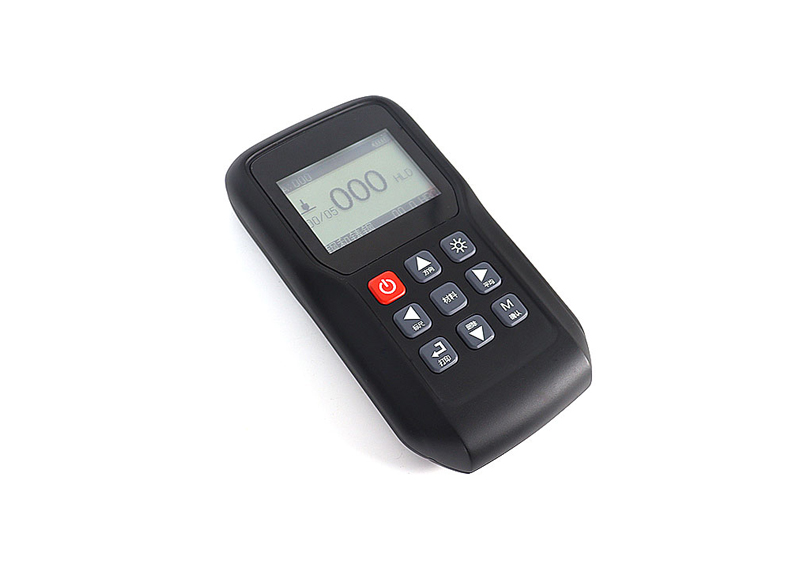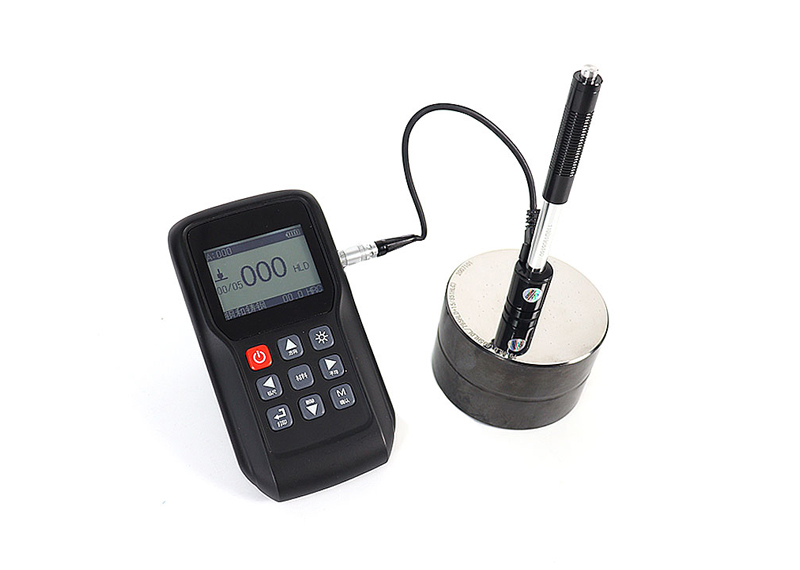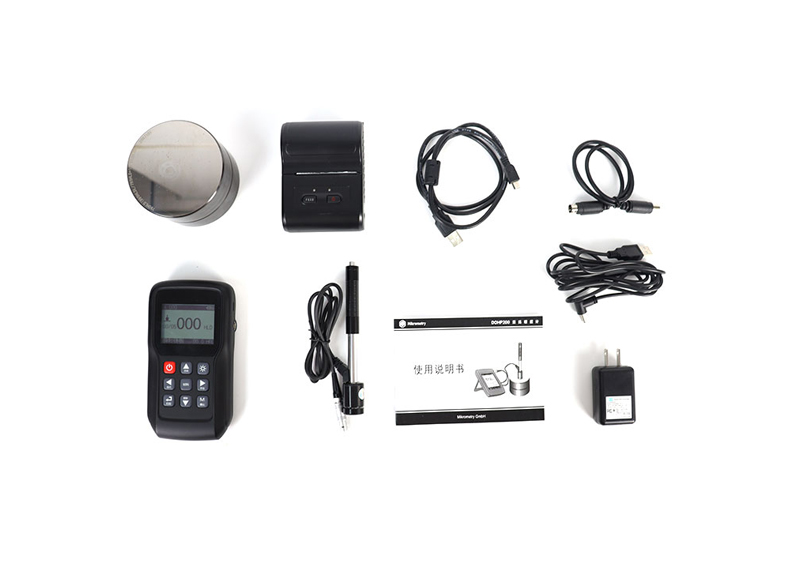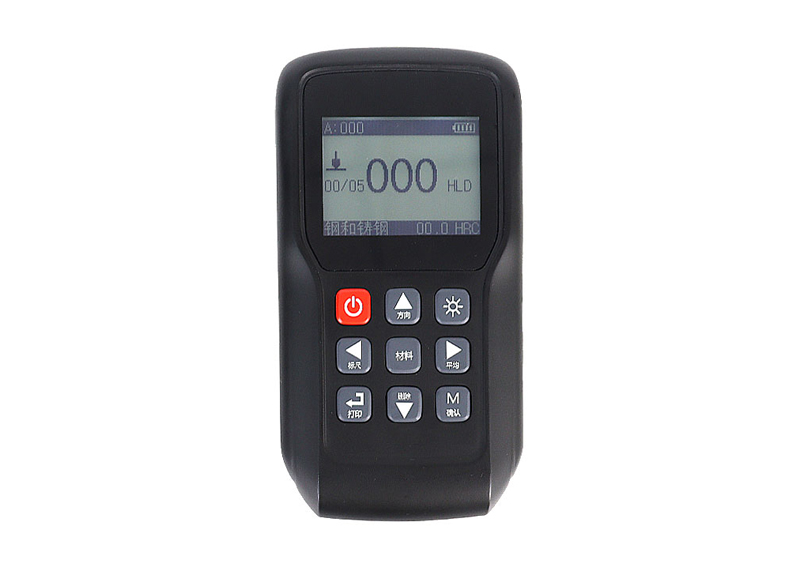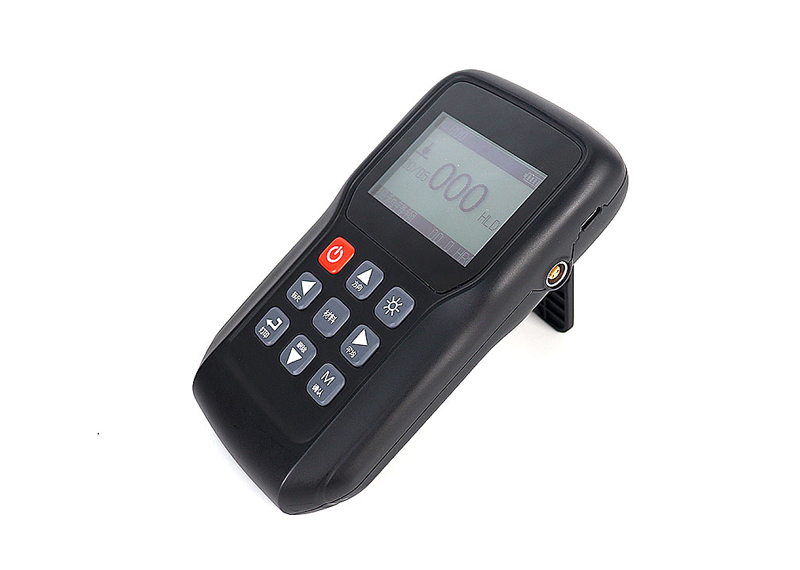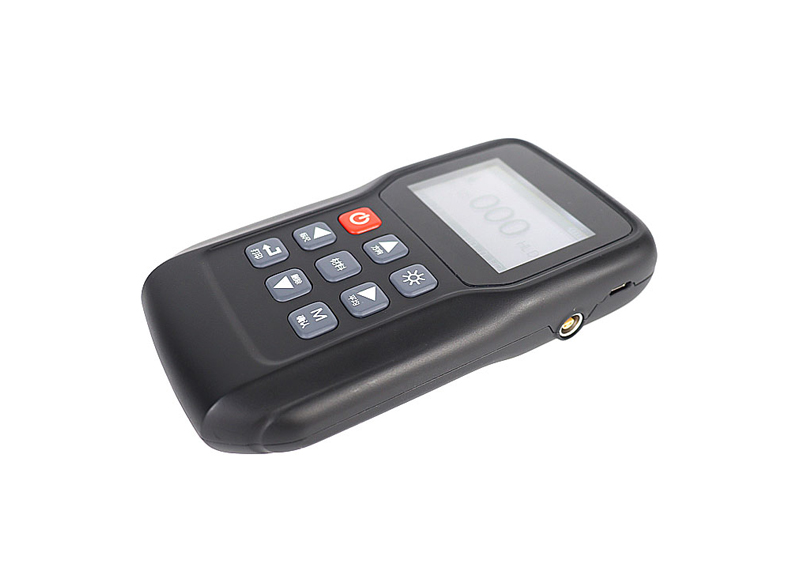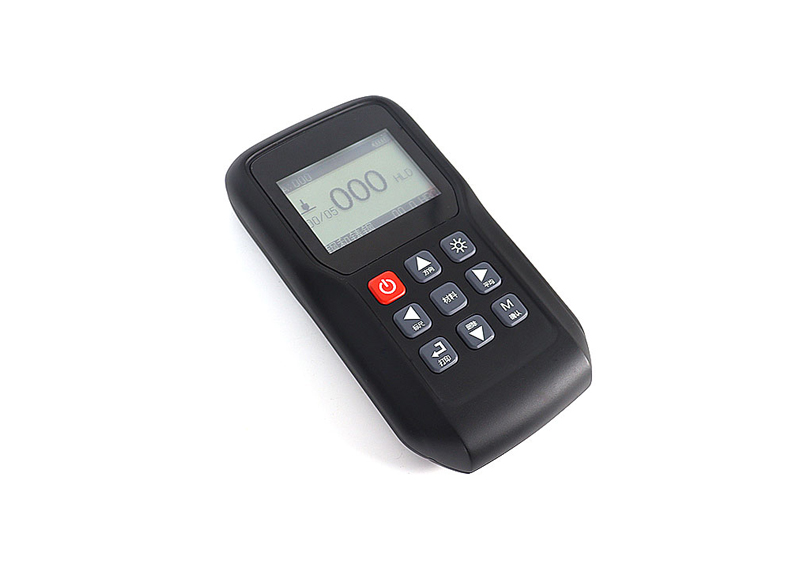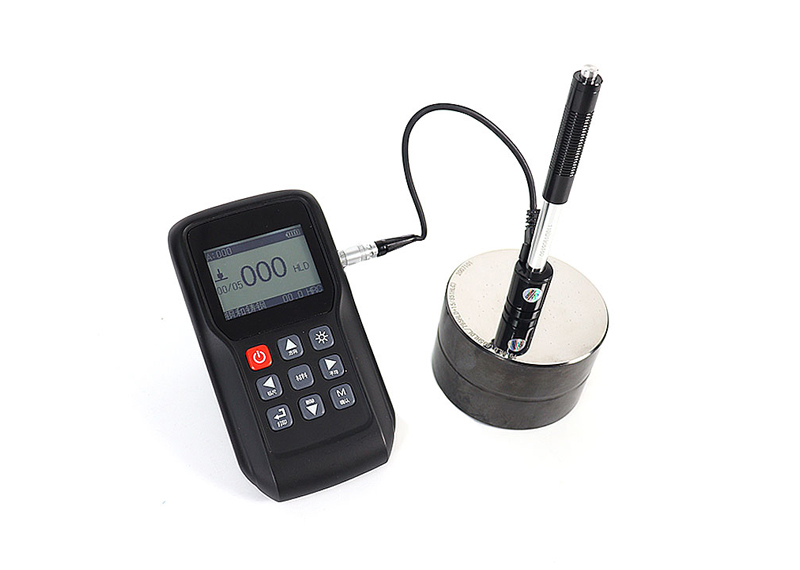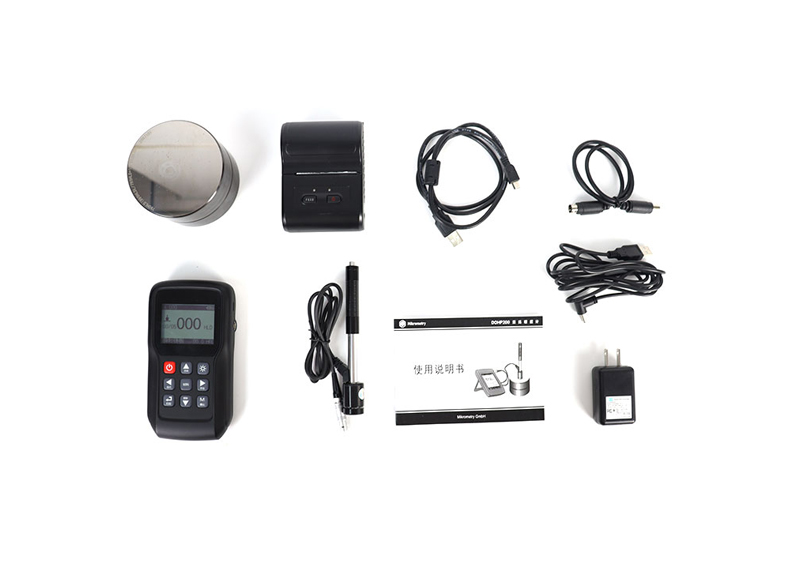 EHP110 Rebound Leeb Hardness Tester Feature
Large screen LCD, showing all functions and parameters. With background light.

Seven optional impact devices are available for special application. Automatically identify the type of impact devices.

Test at any angle, even upside down.

Direct display of hardness scales HRC, HRA, HRB, HB, HV, HSD, MPa

Large memory could store 100 groups of information including single measured value, mean value, impact direction, impact times, material and hardness scale etc.

Conforms to the Standard GB/T17394, GB/T1172,ASTM A956 & DIN 50156
EHP110 Rebound Leeb Hardness Tester Specification

Accuracy

± 6 HL

Scales

HRC, HRA,HRB, HB, HV, HSD, MPa

Display

160 * 128 dot matrix LCD with backlight

Testing direction

All direction

Optional Impact Device

D,DC,DL,C,D+15,G

Data Memory

1000 readings

Operating voltage

4.5V (3 AAA batteries)

Operating environment

Temperature :-10~+40℃

Humidity: 20%~85%

Storage environment

Temperature :-30~+80℃

Humidity:5%~95%

Dimensions

154mm*82mm*26mm

Weight

Approx.230g

Accessories

Display Unit, Impact Device D, Test Block, Mini-printer, Charger, Little Support Ring, Cleaning Brush

Optional

Mini printer

Certificate

CE