ETIPD Leeb Hardness Testing
Mikrometry hardness tester ETIPD is a kind of portable measuring tool; the leeb tester can be quick, nondestructive, and high accuracy when measuring common metal materials hardness. The Leeb hardness tester can be used in the laboratory, as well as the on-site engineering field. The leeb hardness tester is indispensable for material nondestructive hardness testing. Our leeb hardness tester price is very reasonable and affordable as well.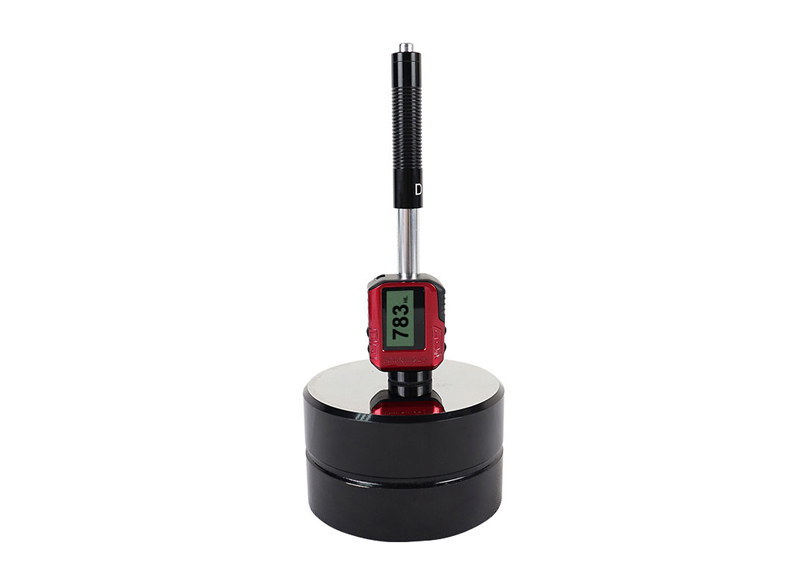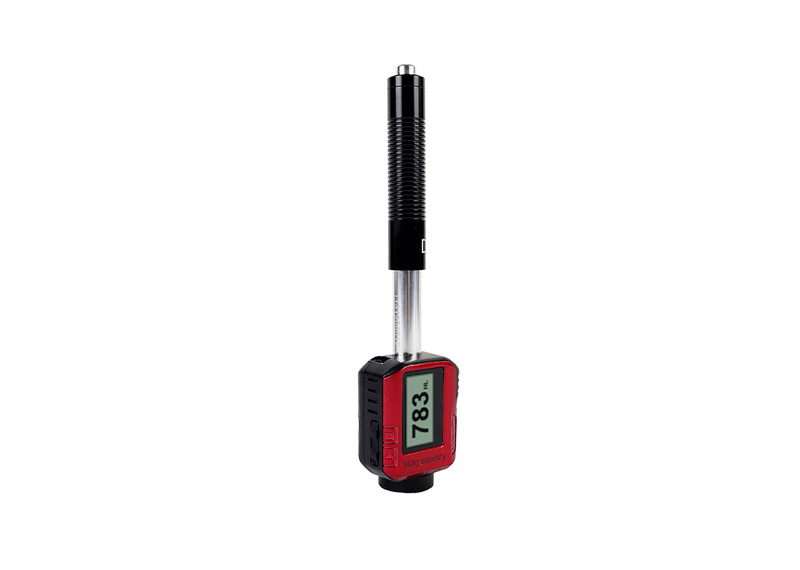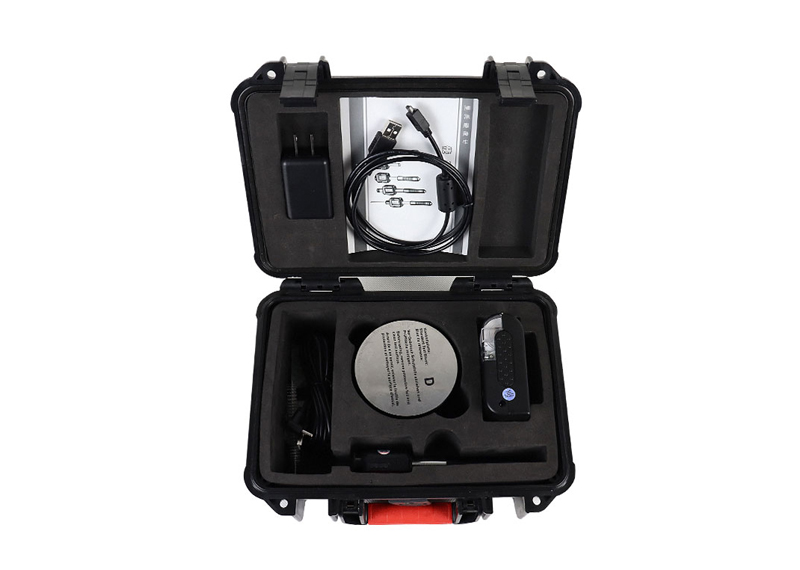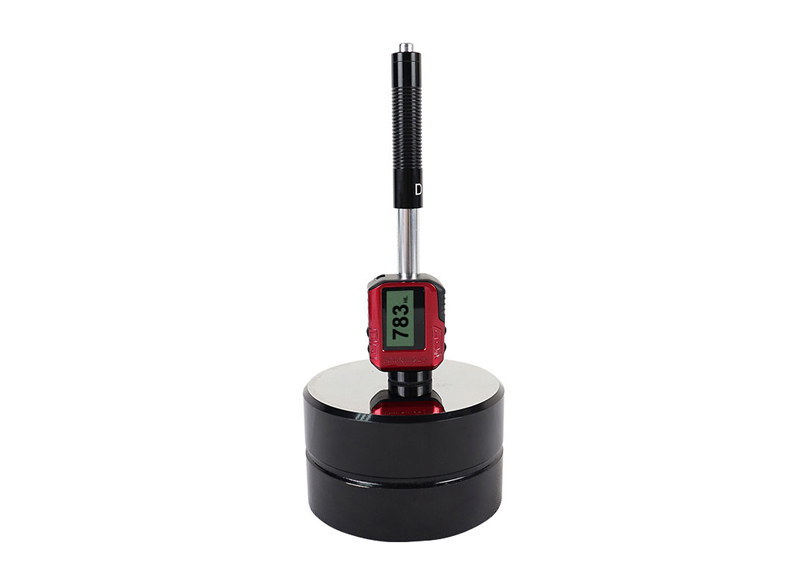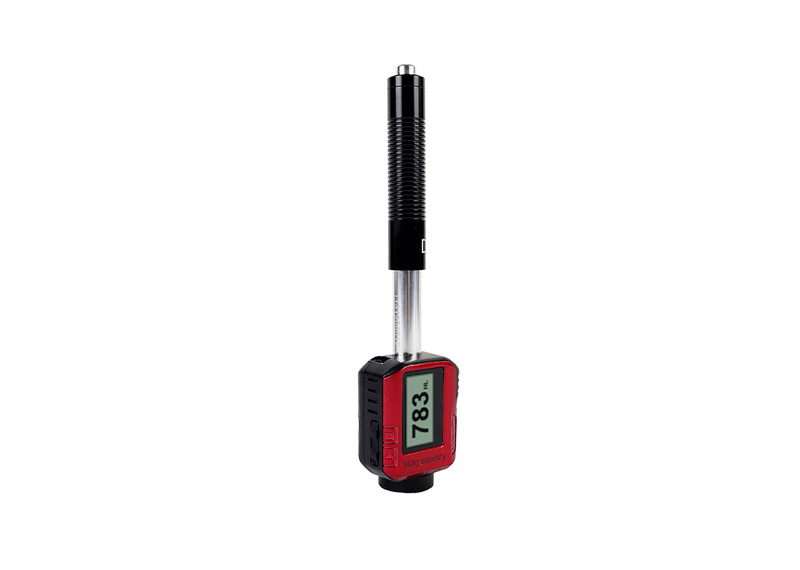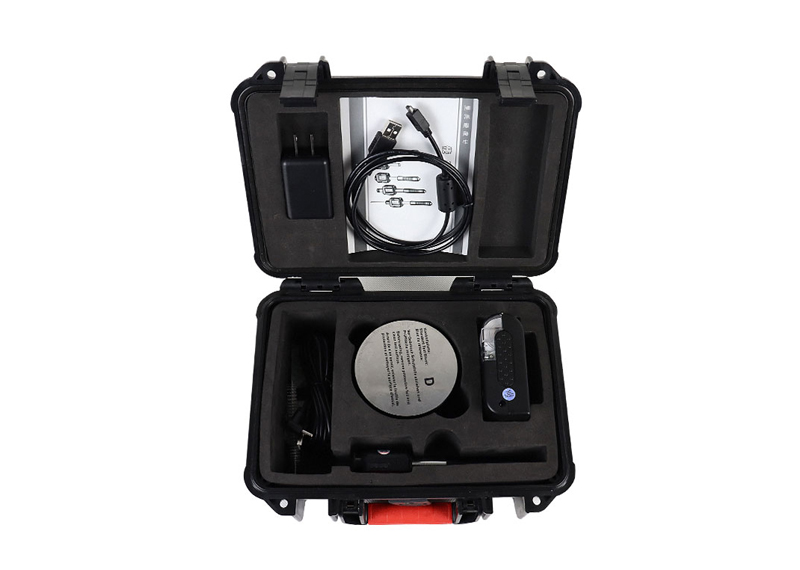 ETIPD Leeb Hardness Testing Features
Self-contained (Impact Device D integrated): no cables.

Integrated impact direction sensor.

Highly accurate (±4HL) in any impact direction (360°) – automatically.

Integrated display of results for all common hardness scales.

This hardness measurement tool is large, high contrast LCD for optimum viewing in all conditions.

Easy calibration.

Full USB communication with PC, software included free of charge.

Internal storage of data with day and time.

Battery: Rechargeable Li ion, charges through USB port.

Intelligent sleep mode.

Standards and Guidelines applied: DIN 50156 (2007), DGZfP Guideline MC 1 (2008), VDI / VDE Guideline 2616 Paper 1 (2002), ISO 18625 (2003), ASTM A956 (2006), GB/T 17394 (1998), JB/T 9378 (2001), JJG 747 (1999), CNAL T0299 (2008), JIS B7731 (2000).

Printer: Wireless (Bluetooth) mini printer.
ETIPD Leeb Hardness Testing Specification
Accurate

±4 HLD

Units

HRC、HRB、HB、HV、HSD

Display

128*64 dot matrix LCD(1 inch) with backlight


Memory

500 data

Testing Direction

Automatic identification, no wiring required

Data Transmission

USB

Power

Built-in 110 mAh Li-ion Battery

Operating Environment

Temperature:-10~+40℃

Humidity:20%~85%

Storage Environment

Temperature:-30~+80℃

Humidity:5%~95%

Dimension

147* 35*22 mm

Weight

100g

Accessories

Hardness Tester, Test Block, Mini printer, Charger, USB Cable, Printer Charger Cable, Litter Support Ring, Cleaning Brush, Suitcase

Standard

GB/T17394、GB/T1172、ASTM A956 & DIN 50156