DOHP100 Leeb Portable Hardness Tester
DoPH100 Portable Hardness Tester is a small, light and portable tester. And the leeb portable hardness tester is most suitable for testing of heavy, big or outdoor metal parts. It conforms to the Standard ASTM A956-02 & DIN 50156.
This type of digital portable metal hardness tester is powered by 3 AAA dry batteries; the sensor and the host are connected by Remo, which is convenient and durable for plugging and unplugging.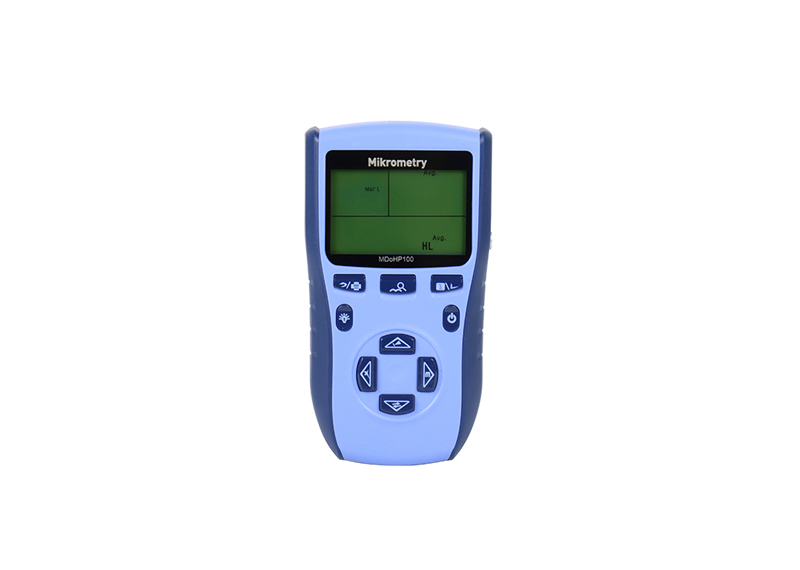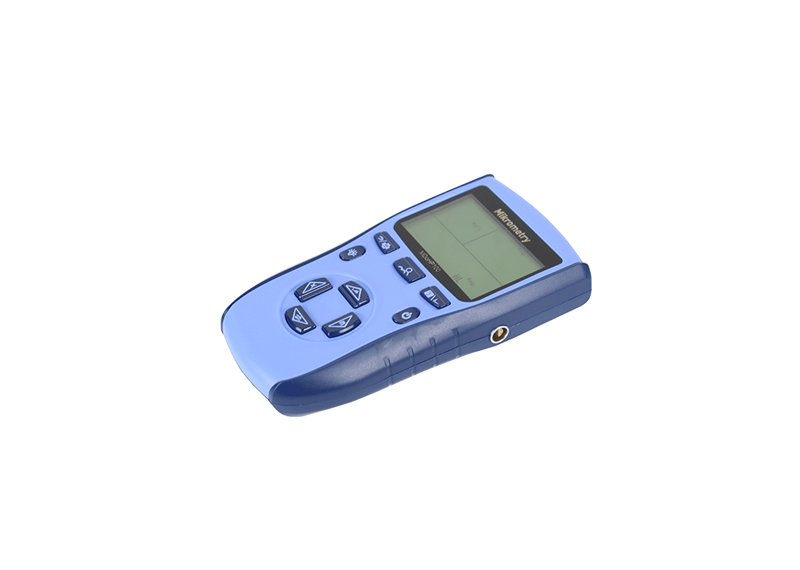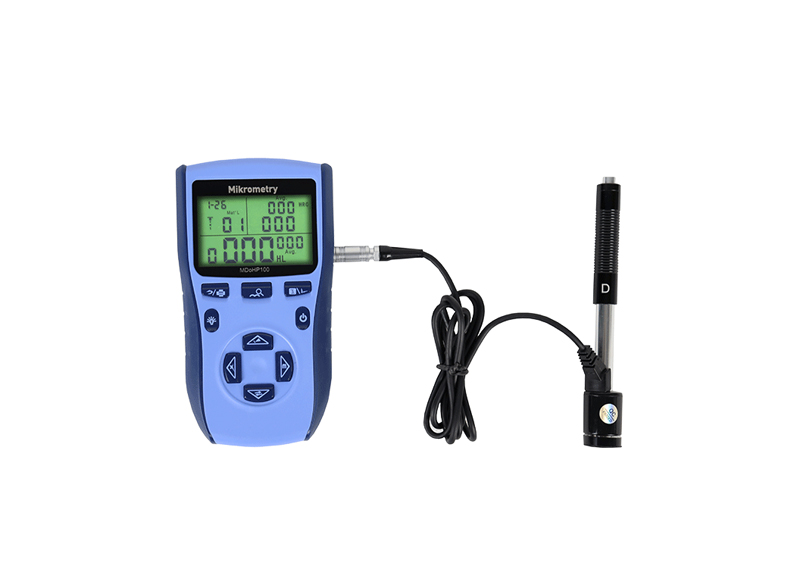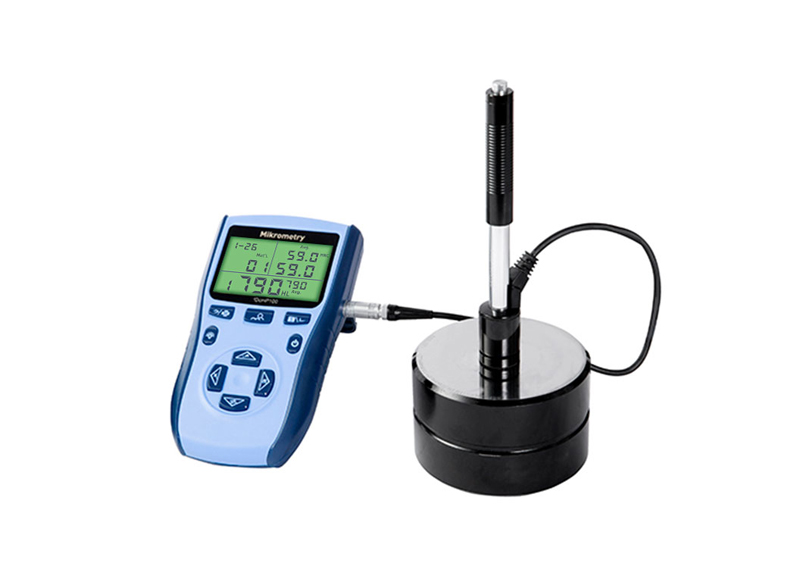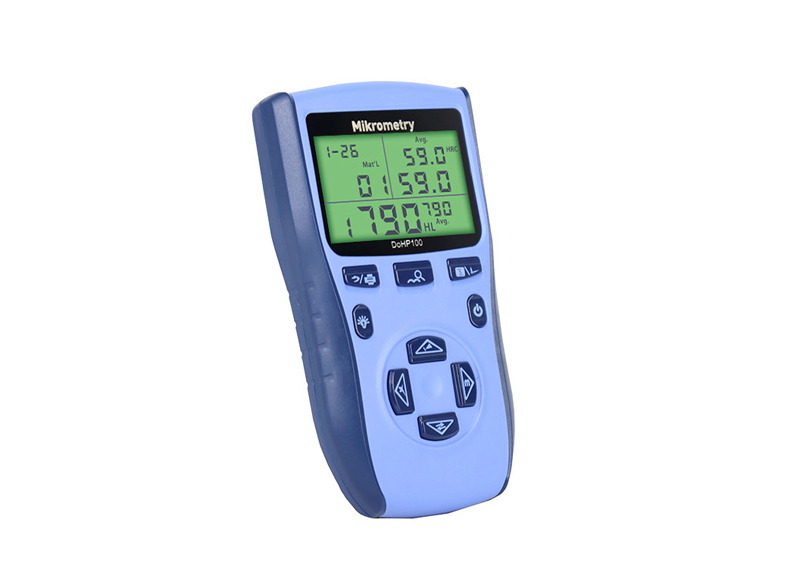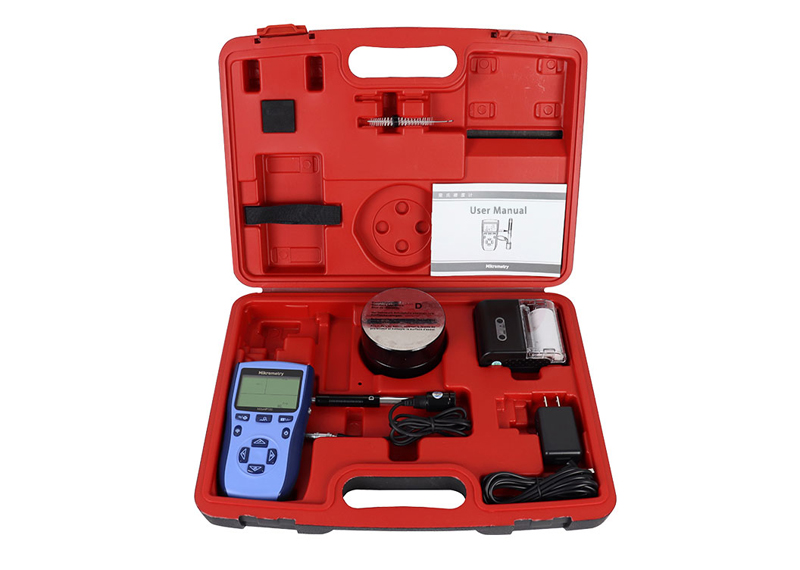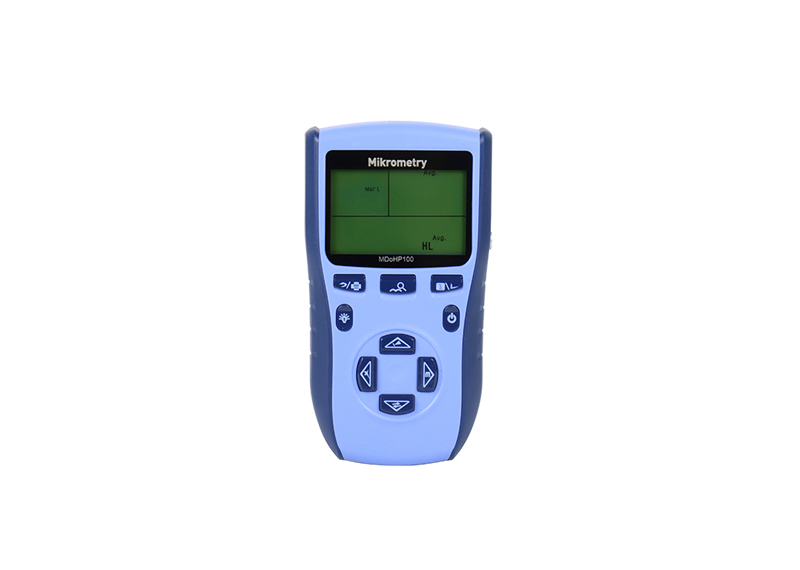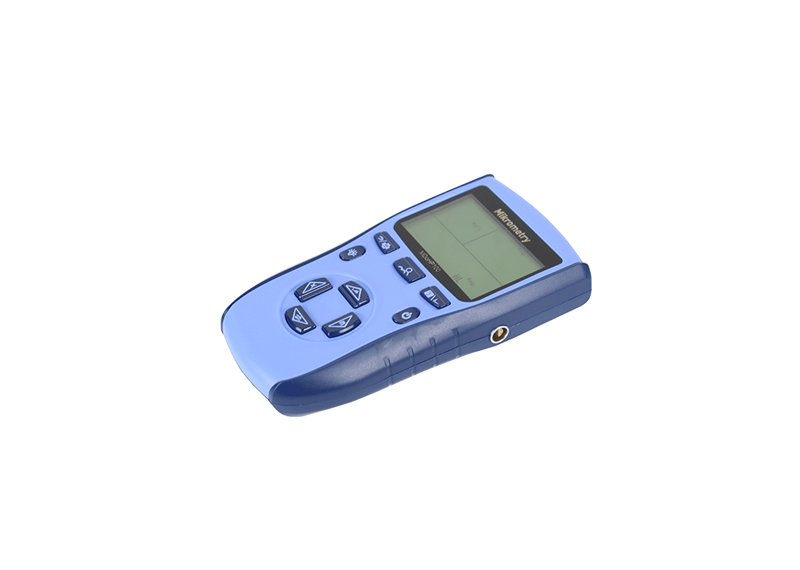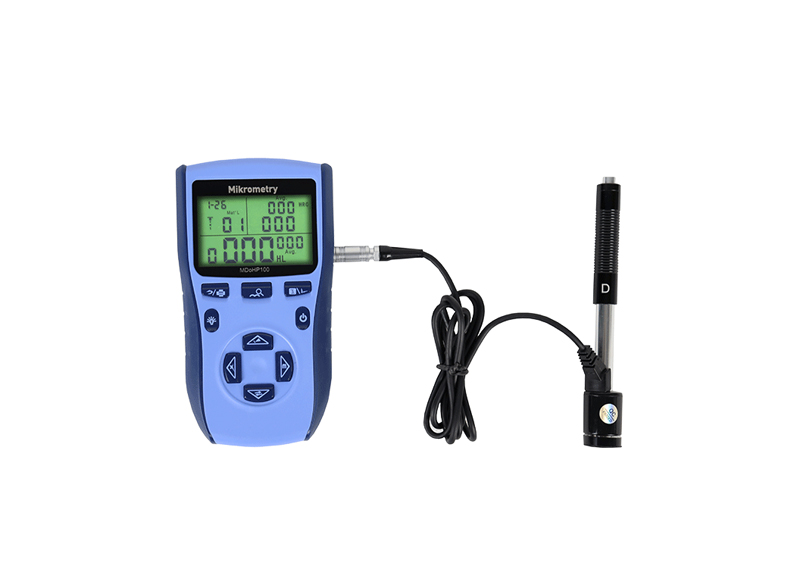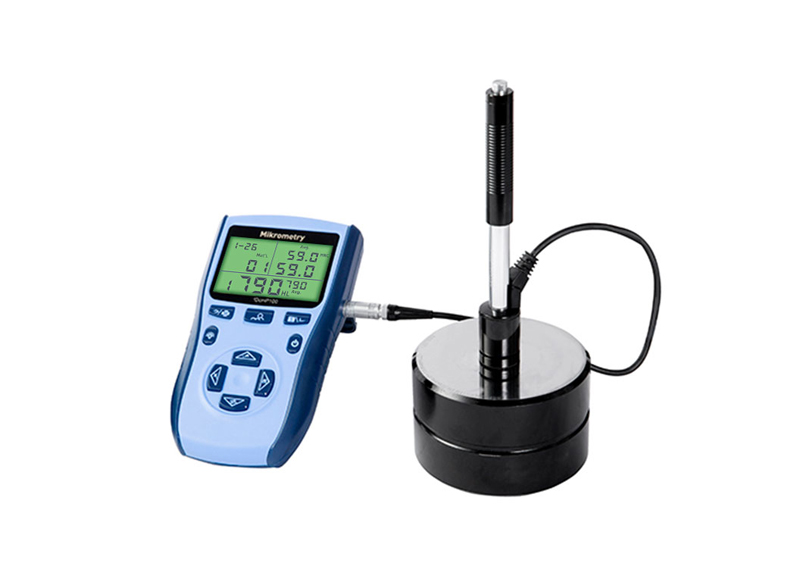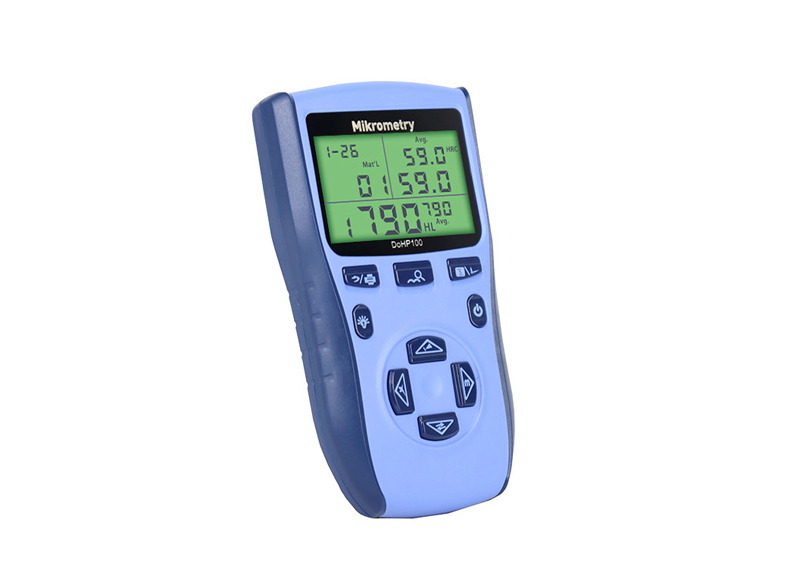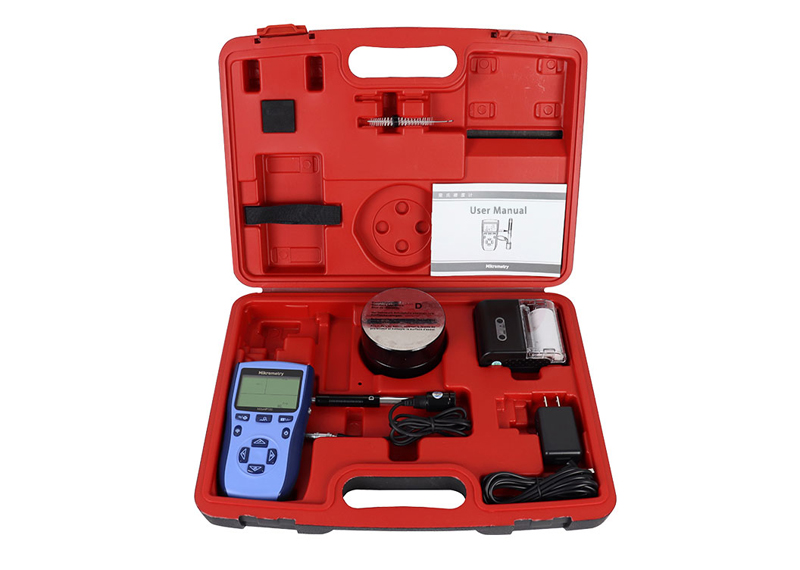 Feature of DOHP100 Leeb Portable Hardness Tester
New design, test all metal materials with high precision

Easily switch to all hardness parameters (HRC, HRB, HB, HV, HSD, MPa)

High brightness LED back-light, convenient in the dark

Support Mini thermal printer with RF wireless

Low power consumption: Auto sleep, automatic shutdown function of saving energy

Conforms to the Standard ASTM A956-02 & DIN 50156
Technical Parameters of DOHP100 Leeb Portable Hardness Tester
Accuracy

± 6 HL

Scales

HRC, HRB, HB, HV, HSD, MPa

Display

Bright and clear LCD display with backlight

Testing direction

All direction

Optional Impact Device

D, DC

Printer

Mini thermal printer with RF Wireless

Operating voltage

4.5V (3 AAA batteries)

Operating environment

Temperature :-10~+40℃

Humidity: 20%~85%

Storage environment

Temperature :-30~+80℃

Humidity:5%~95%

Dimensions

152mm*83mm*27mm

Weight

Approx.190g

Accessories

Display Unit, Impact Device D, Test Block, Mini-printer, Charger, Little Support Ring, Cleaning Brush

Certificate

CE