EFG Handheld Digital Compression Force Gauge
The digital handheld compression force measurement tool is a small, simple, multi-function, and high precision push and pull test instrument, which is widely used in electronic appliances, construction hardware, fire equipment, power machinery, scientific research institutions, and other industries. The digital handheld force gauge meter has a high resolution, fast sampling speed, and easy to read. And this compression force gauge or sensor is a new high precision push-pull test instrument.
As one type of handy force gauge, the handheld digital force gauge has advanced microprocessor, which can timely access to the changes of built-in sensor data, continuous correction of the zero point, linearity and temperature drift of the meter, to ensure the high accuracy of the meter over a long period of time. The digital handheld compression force gauge made by our testing and measuring instruments companies has compact and reasonable instrument structure, and the digital display is intuitive and clear. The withdrawable external battery can be replaced at willImported case.
EFG EN Data sheet Mikrometry PDF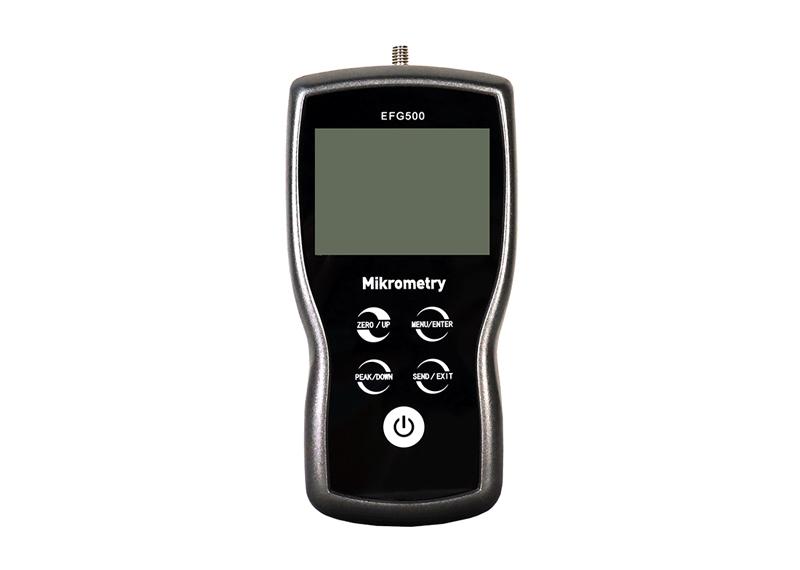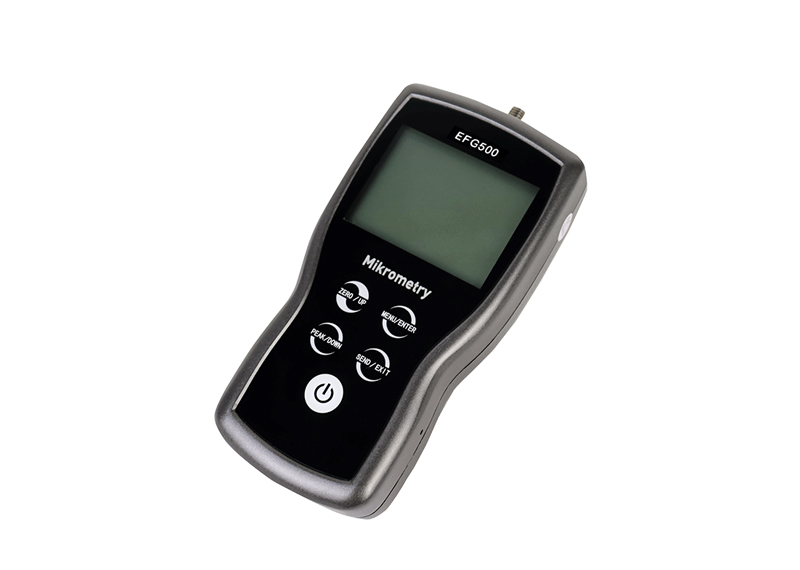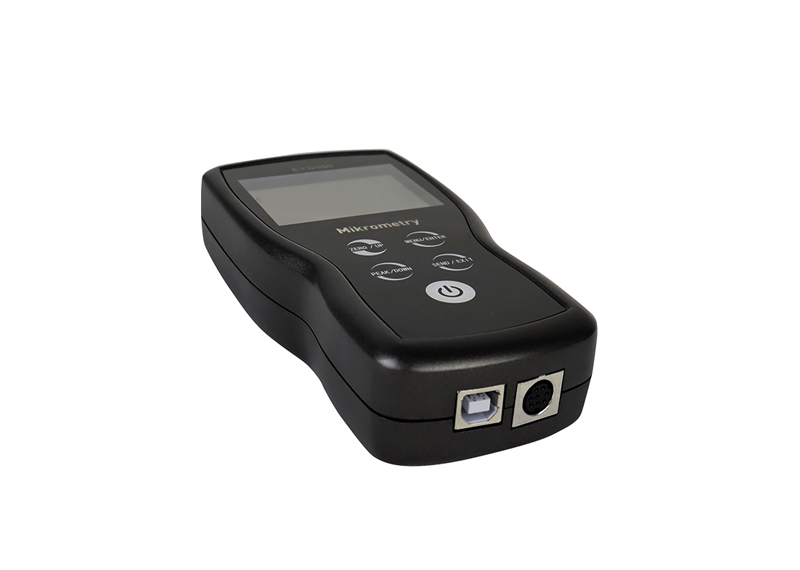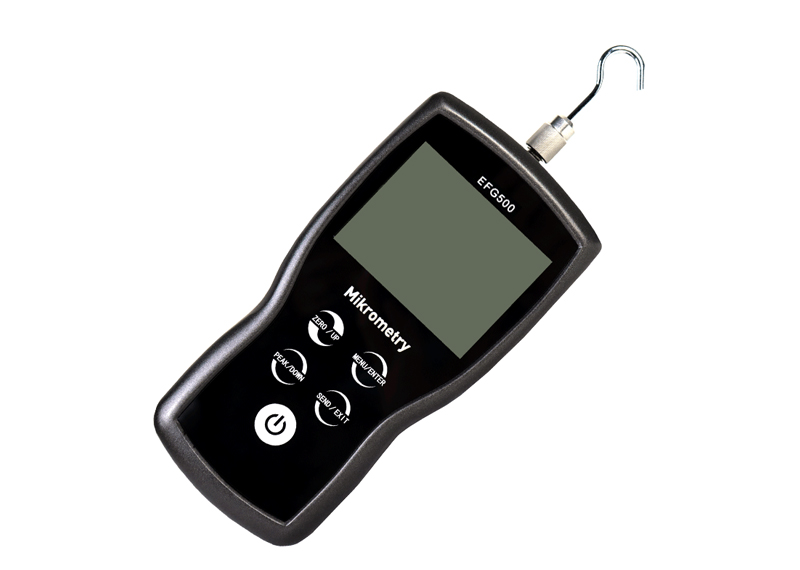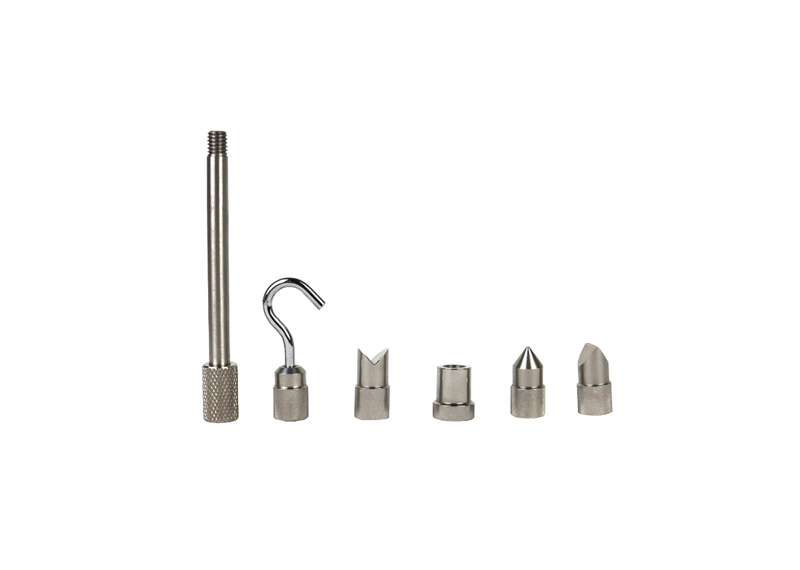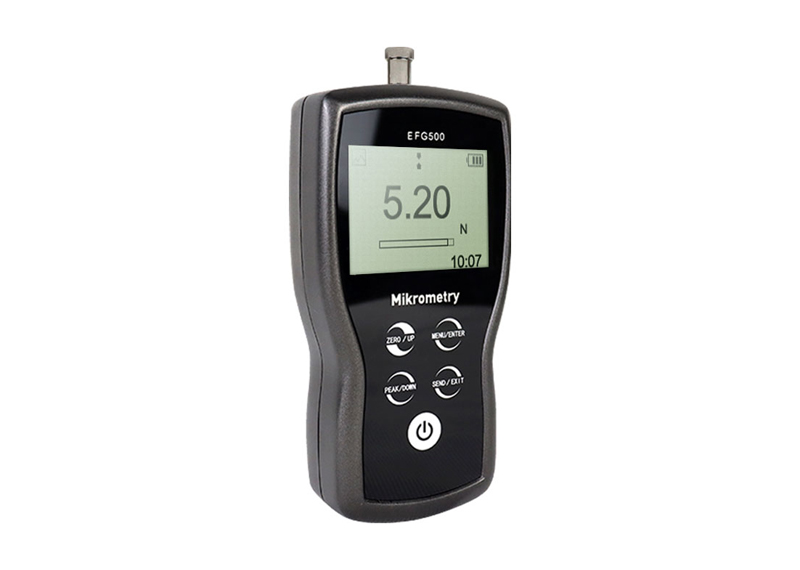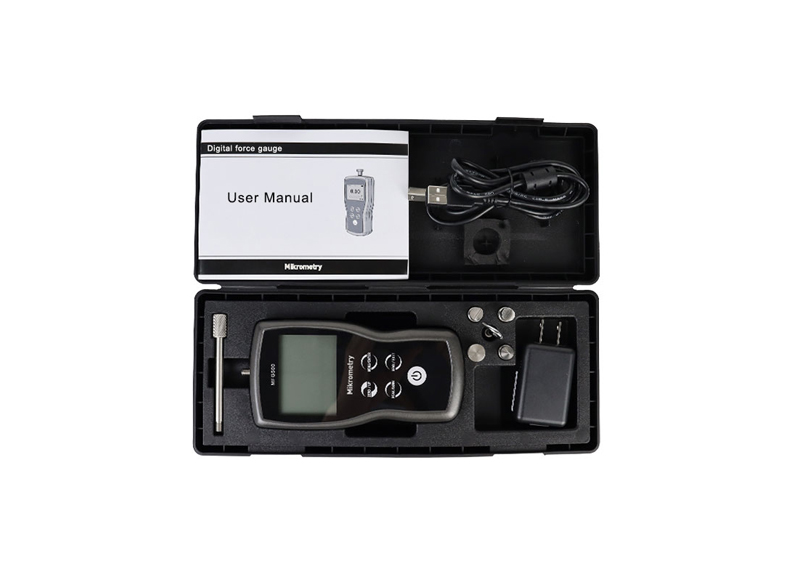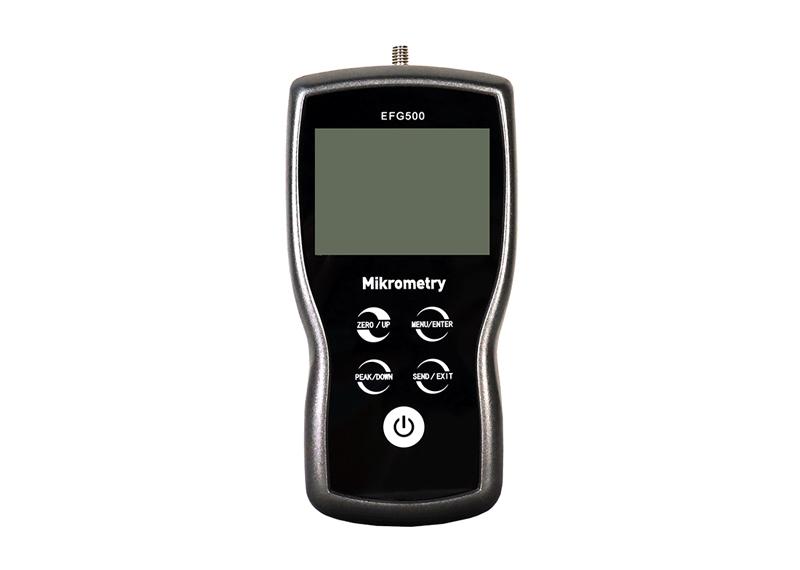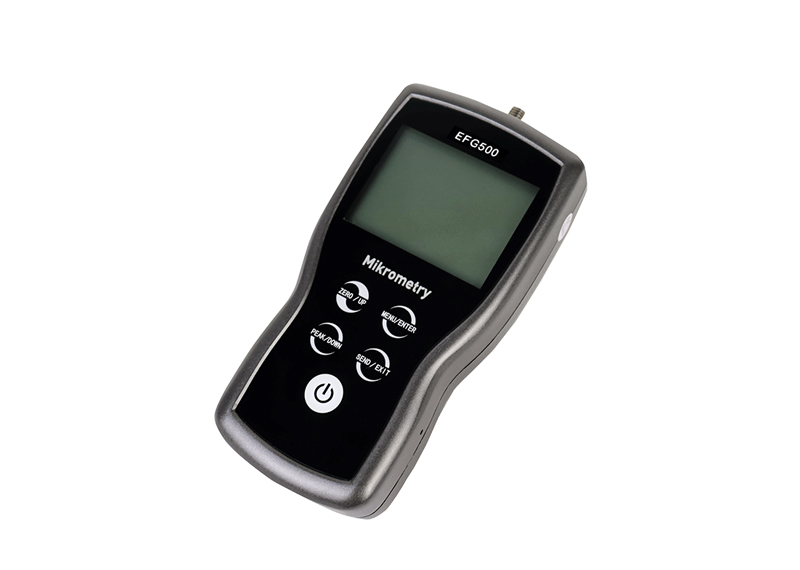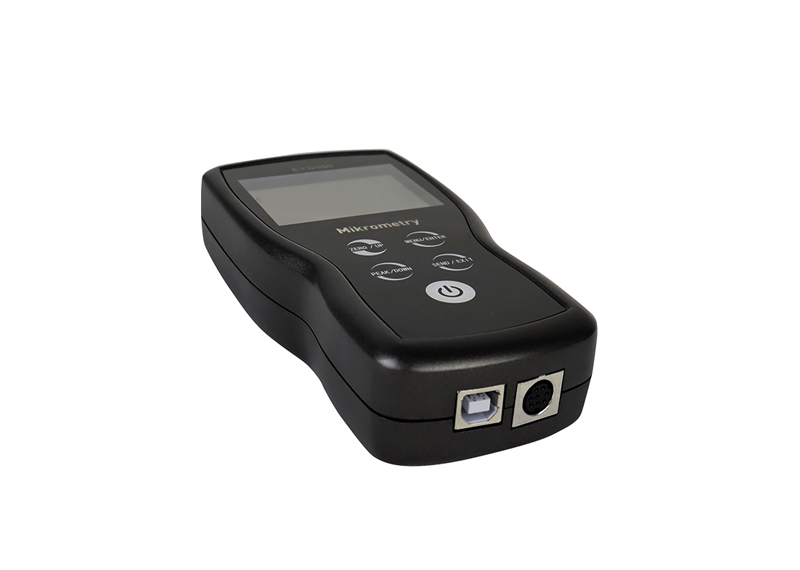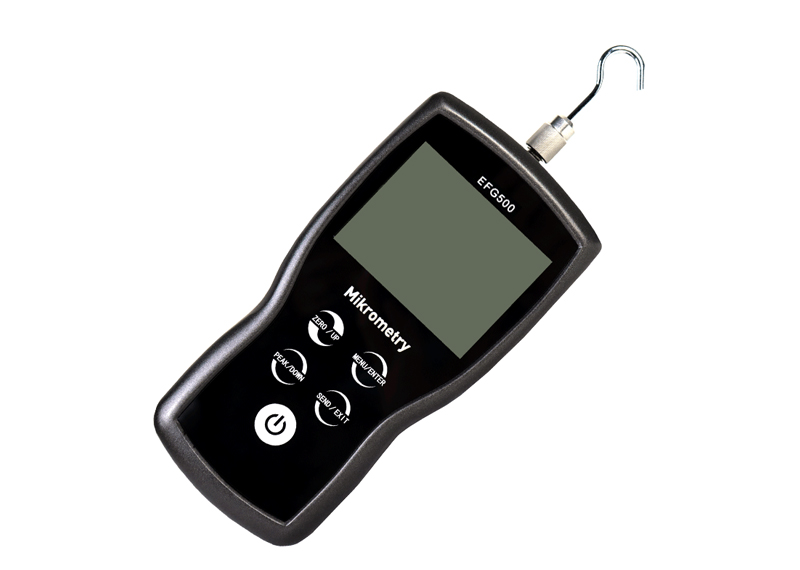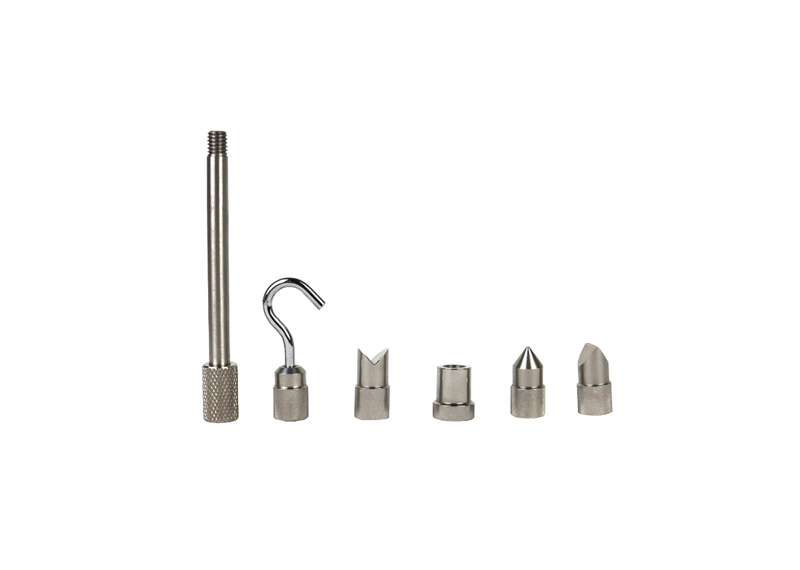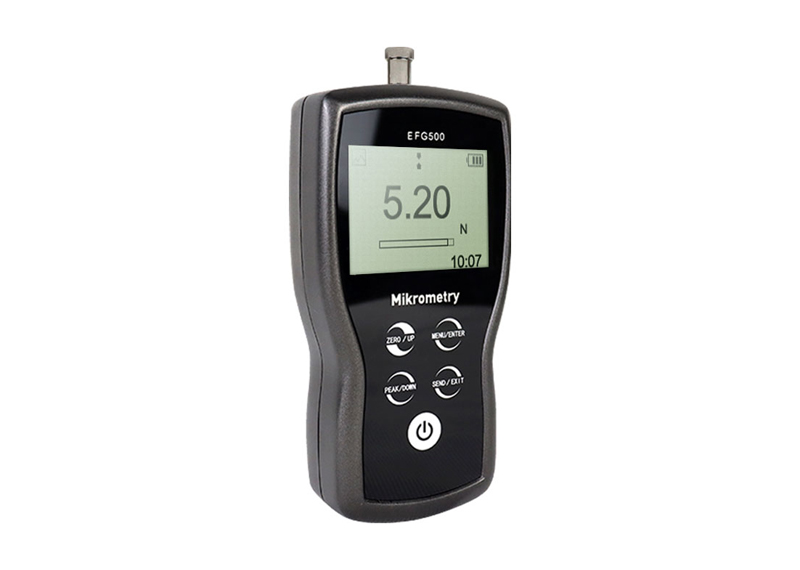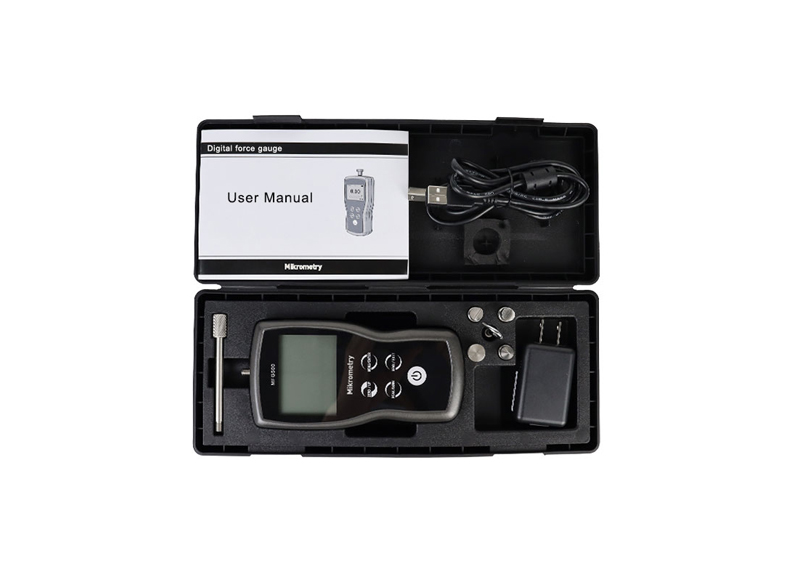 Handheld Digital Compression Force Gauge Features
Compression Force Meter has a durable metal case

Compression Force Gauges have the automatic reversible display

Handheld Digital Force Gauge equip Touch key for minimized disturbance

Compression Force Gauges take mechanical overload protection

Handheld Force Gauge adopts curve or digital display modes

Compression Force Tester has calibration certificate

Compression Force Gauges use the charger with US/EUR/UK Plugs selectable

USB or RS232 communication interface, easy to communicate with PLC
Handy Compression Force Meter Specifications
± 0.2% F.S.

Selectable Units

N、mN、gf、 kgf、 ozf and lbf

Display

160*128 dot matrix LCD(2.8 inch) with LED Backlight

Overload Capacity

150% of F.S. (LCD blinks beyond 110%)

Overload Protection

Overload Protection Mechanism to prevent to be damaged

Measurement Mode

Track、Peak、 Auto-Peak、First Peak

Display Mode

Curve / digital

Data Sampling Rate

2KHz

Display Update Rate

10 times/second

Memory

1000 data

Set Point

Programmable high and low limits

Battery Indicator

The display flashes battery icon when the battery is low

Power

3.6VDC 800mAH Ni-Mh rechargeable batteries

Battery Life

Approx. 14 hours per charge

Charger / Adaptor

Universal USB/BM charger, Input:110~240VAC

Temperature Effects

<0.03% FS per °C

Communication

USB or RS-232

Software

Free software for USB communication

Outputs

RS-232, "Within" set point output, "Under or over" set point output

Operating environment

Temperature: -10 to 40°C

Relative Humidity: 20 to 80%

Storage environment

Temperature: -20 to +50°C

Relative Humidity: 5 to 90%

Dimensions

160*73*34mm

Weight

0.7 kg (1.5 lb)

Accessories

AC adapter/charger, USB cable, 6 attachments: hook, flat tip, conical tip, chisel tip, notched tip, extension shaft

Options

Mini-printer, Measuring Adapters, EST-FG1M1 Test Stand, EST-FG2V Motorised Test Stand, EST-FG2H Motorised Test Stand, Ergonomics measuring Kit.



Models

Capacity/Resolution

N

kgf

lbf

Ozf

gf

mN

EFG5

5/0.0005

-

1.1/0.0001

18/0.005

500/0.05

5000/0.5

EFG10

10/0.001

1/0.0001

2.2/0.0005

35/0.01

1000/0.1

10000/1

EFG20

20/0.005

2/0.0005

4.4/0.001

70/0.01

2000/0.5

20000/5

EFG50

50/0.005

5/0.0005

11/0.005

180/0.05

5000/0.5

50000/5

EFG100

100/0.01

10/0.001

22/0.005

350/0.1

10000/1

-

EFG200

200/0.05

20/0.005

44/0.01

700/0.1

20000/5

-

EFG500

500/0.05

50/0.005

110/0.01

1800/0.5

-

-

EFG1000

1000/0.1

100/0.001

220/0.05

3500/1

-

-
Handheld Digital Force Gauge Technical Drawings