Benchmark in instrument industry
In March 2001, at the Fourth National People's Congress of the Seventh National People's Congress, the Antiques put forward the "Outline of the Tenth Five-Year Plan for National Economic and Social Development", which clearly stated, "Put the development of instrumentation in an important position". It is the first time since the founding of the People's Republic of China that instruments and meters were mentioned in the National Development Program and put them in an important position.
In 2005, the National Development and Reform Commission formally issued "Some opinions on accelerating the revitalization of the equipment manufacturing industry", and proposed to select 16 key development areas in various industries to establish and support the development. The eleventh item is the major engineering automation control system and Precision testing equipment.
In 2006, the "National Medium and Long-term Scientific and Technological Development Program Outline" was formulated, which involved a number of instrumentation and measurement control development projects.
In April 2008, the Ministry of Science and Technology, the National Development and Reform Commission, the Ministry of Education and the China Association for Science and Technology jointly issued "Some Opinions on Strengthening the Work of Innovative Methods", which officially initiated the implementation of innovative methods across the country. In this document, it is clearly stated that innovative methods include three elements: innovative thinking, innovative methods and innovative tools. Innovation tools mainly refer to scientific instruments that promote technological innovation. The important role of scientific instruments has been further enhanced, and development and research have been supported by strength. In addition, in the 863 Program, especially in the National Science and Technology Development Program such as the Aerospace Program, supporting the development of instrumentation and measurement control has also been placed in an important position. It is under such a very favorable index that the non-measurement control of instruments and torque gauge meter have developed rapidly in recent years.
"Professionalism, innovation, and production of world-class quality products." Our integration is to improve the quality of China's manufacturing." It is against the background of such an era that Mikrometry responds to the call of the country and develops in keeping with the needs of the times. Persevere for the domestic testing technology to reach the expected level.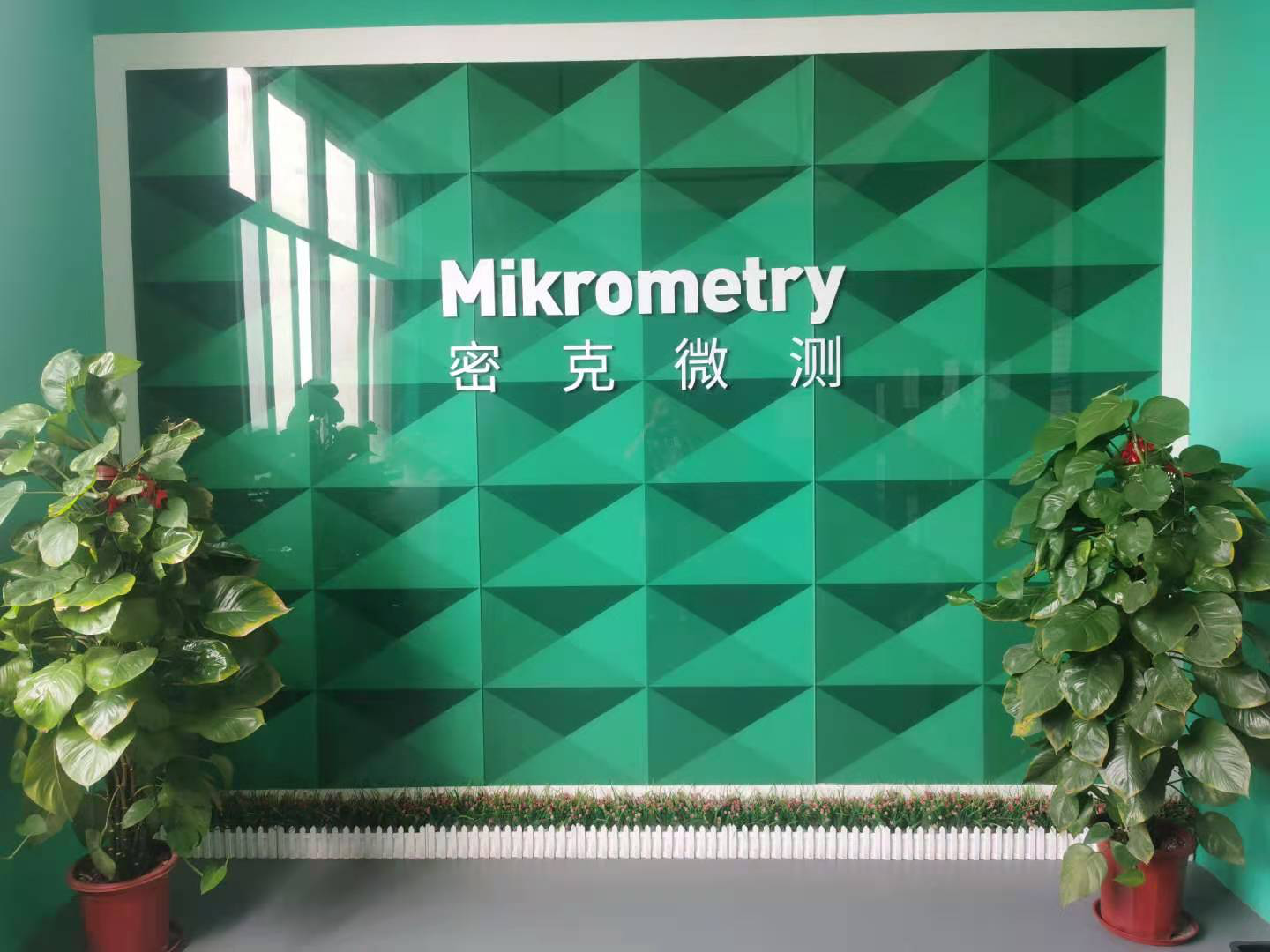 Located in Baoan District, Shenzhen, Mikrometry is a professional altimeter, Leeb hardness tester, precision digital dynamometer, precision torque verifier, bearing friction torque testing equipment, coating thickness gauge, Shore hardness tester, image microscope, An enterprise that develops and produces core components of hardness checking instruments and other measuring instruments. All products comply with national standards (GB), international standards (ISO), American standards (ASTM), German standards (DIN) and Japanese standards (JIS) and other series of standards.
The company has a number of national patents, provides users with high-quality testing products and comprehensive testing solutions, and conducts extensive technical cooperation with relevant domestic scientific research institutions and foreign counterparts to provide customers with solid technical support.
The company has a team of R&D, sales and production teams with rich experience, comprehensive knowledge, and efficient work. The products are developed and designed by R&D personnel with many years of industry application and design experience, combining rich practical experience and professional technology to create sophisticated products. The company takes technical specialization as the foundation and product scale as the goal, highlights the technical expertise and craftsmanship of products, pursues high-tech, high-quality, high-efficiency, and cost-effective products, and strives to reach the advanced level of the international industry. The company's products are well-known in domestic and foreign markets for their excellent quality and high-quality service.
Mikrometry's technical strength and high-quality customer service help to reduce costs, with a rigorous attitude, sophisticated technology and truth-seeking and pragmatic style, it has won extensive trust and support from customers.
Other Blog