"Go Against The Wind, Create New Heights, And Set A Benchmark Again" Industrial Exhibition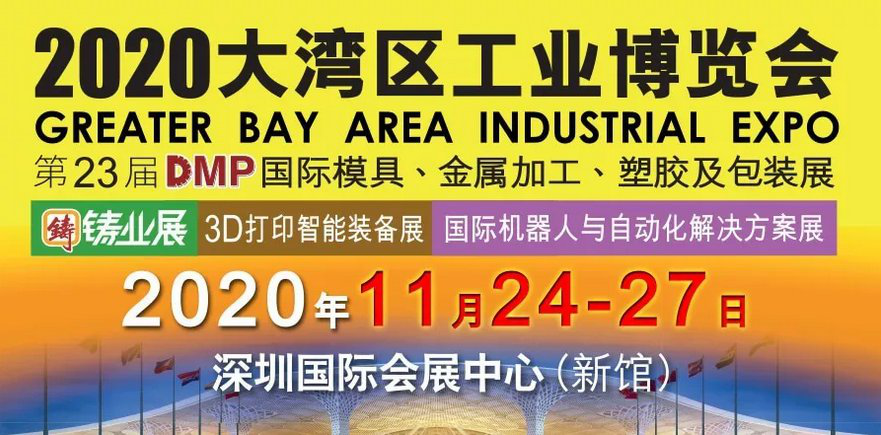 The 2020 DMP Greater Bay Area Industry Fair was held at the Shenzhen International Convention and Exhibition Center on November 24-27. It attracted many industrial enterprise groups and gathered advanced digital solutions to promote the integrated development of a new generation of information technology and manufacturing. Mikrometry communicated with most industrial people in this exhibition.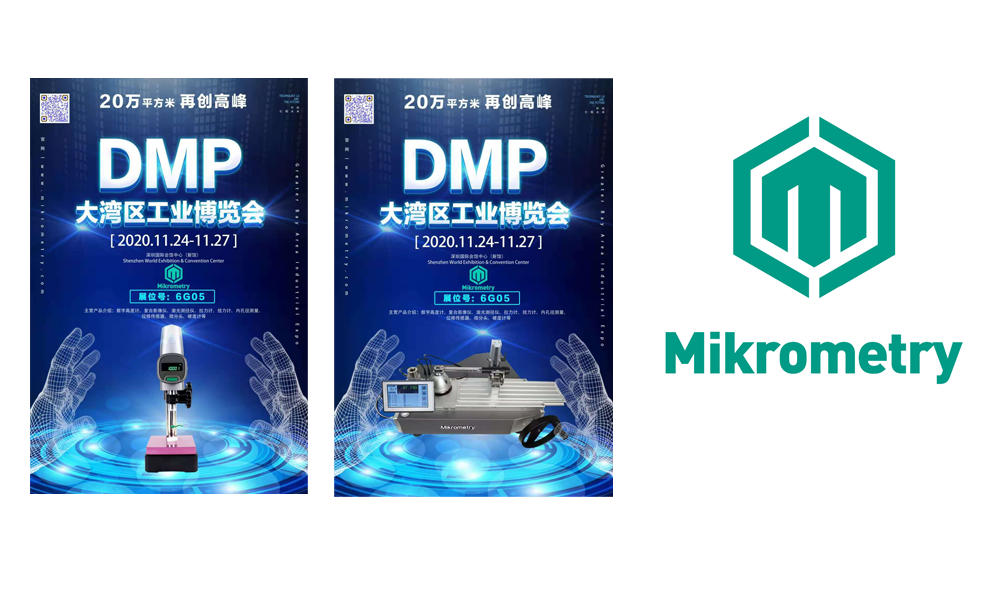 The DMP exhibition in 2020, On the basis of the exhibition area for metal processing, CNC tools, mould materials, die-casting, measurement, 3D printing, plastic packaging, hardware, and robot automation, the exhibition added an exhibition area for automobile manufacturing and parts scale, industrial measurement, masks, and protective equipment. The continuous expansion of the exhibition scale and the wide variety of exhibition scopes will satisfy more demands of visitors and exhibitors. Especially industrial surveying is a unique landscape in the exhibition.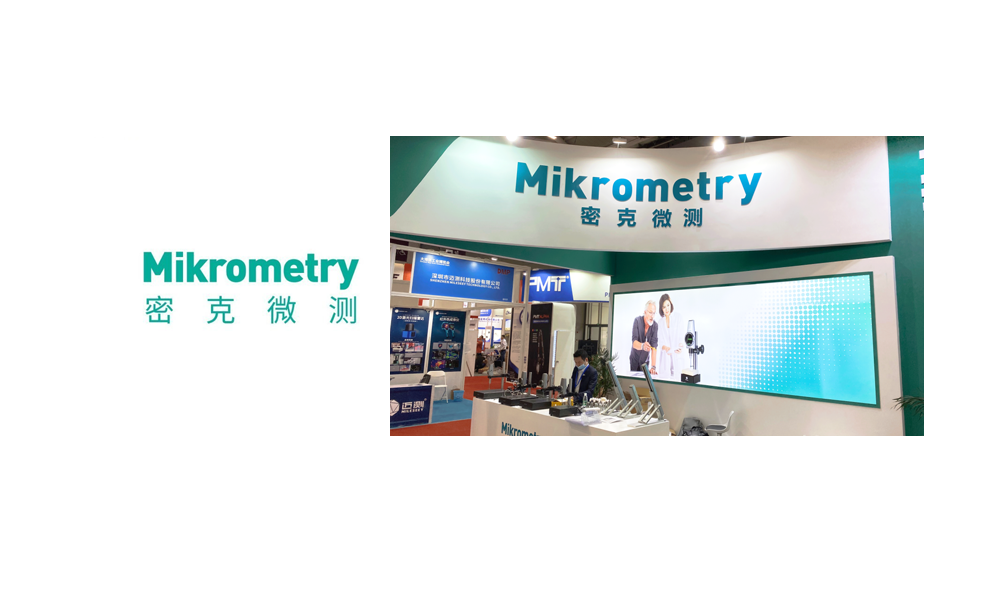 This industrial exposition attracted the participation of many measurement brands. At this conference, Mikrometry's products were favored by customers, especially the Automatic Shore hardness tester unit, which won unanimous praise and kept the company showing a strong interest.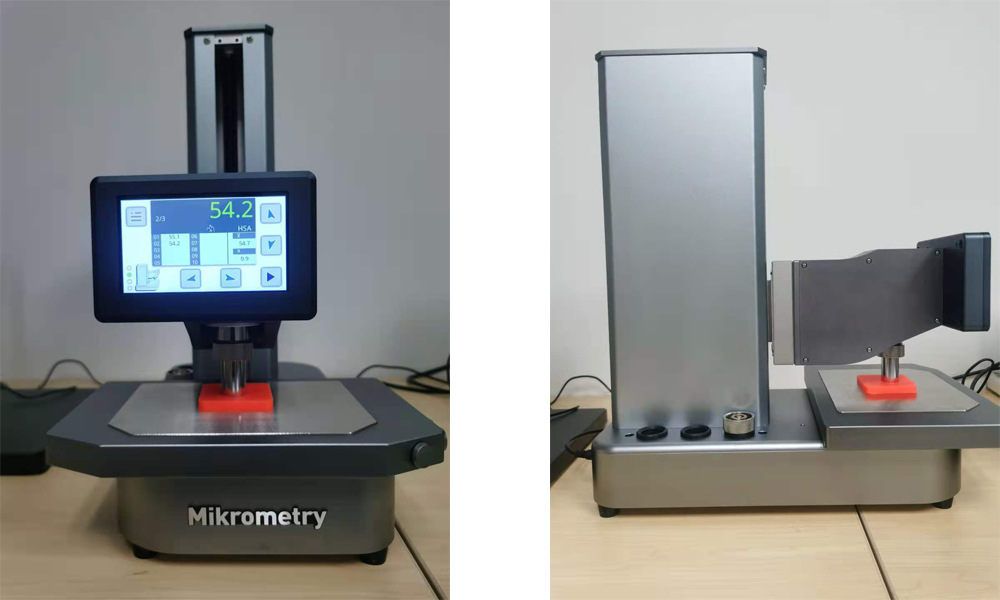 This machine can be used as Shore A, Shore D, and Shore OO hardness checking instruments. You only need to replace the corresponding stylus, and the software will automatically recognize it. Minimize the interference of human factors.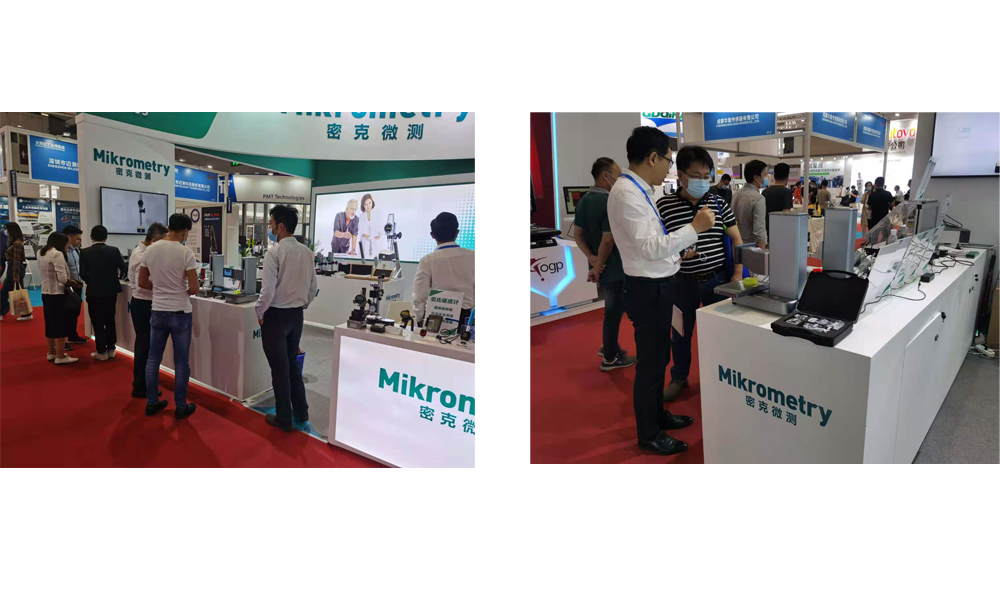 Other Blog