New Era, Shared Future -- Shenzhen Mieke Micro Measuring Precision Instrument Is Invited To Participate In The Third China International Import Expo 2020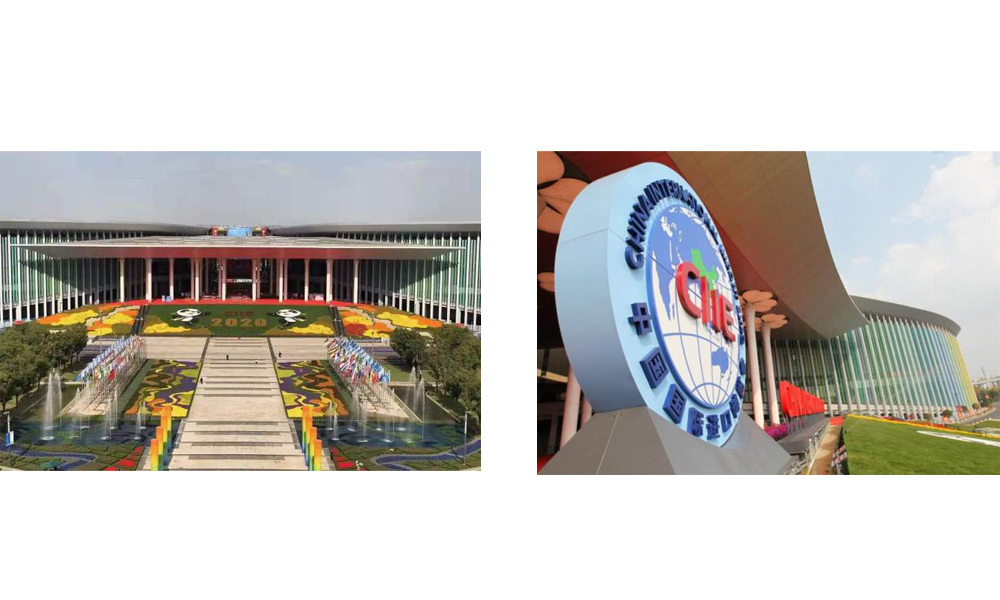 On November 5, 2020, the "2020 3rd China (Shanghai) International Import Expo" was held at the Shanghai National Convention and Exhibition Center. With the theme of "New Era, Sharing the Future", it creates technical exchanges for the development of people and industries around the world, trade cooperation, and the improvement of corporate brand platforms. This exhibition brought together outstanding companies such as Mitsubishi, Hitachi, Samsung and General Motors to introduce cutting-edge technologies and innovative products and attracted professional visitors from all over the world for exchanges and contacts.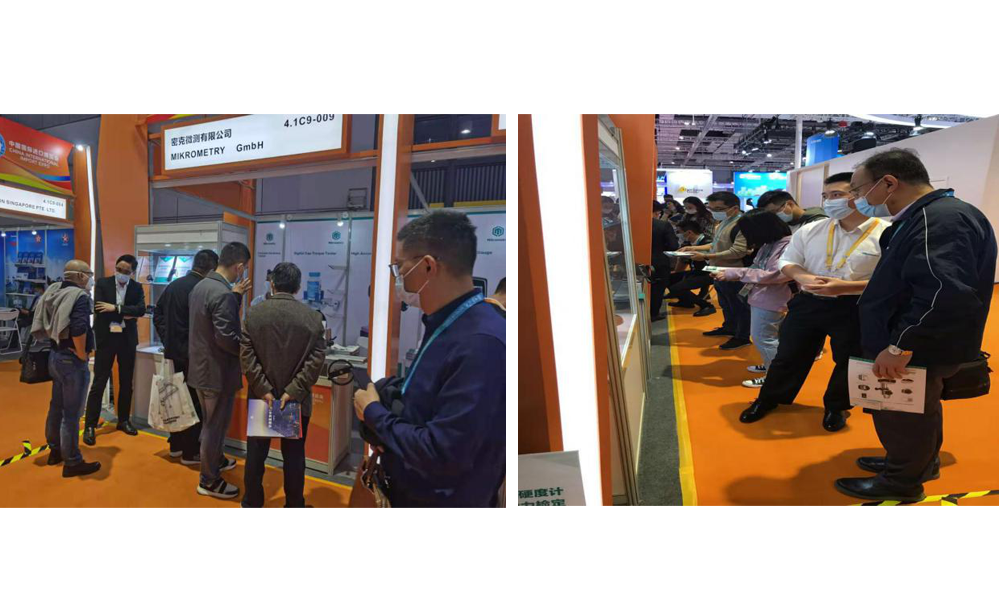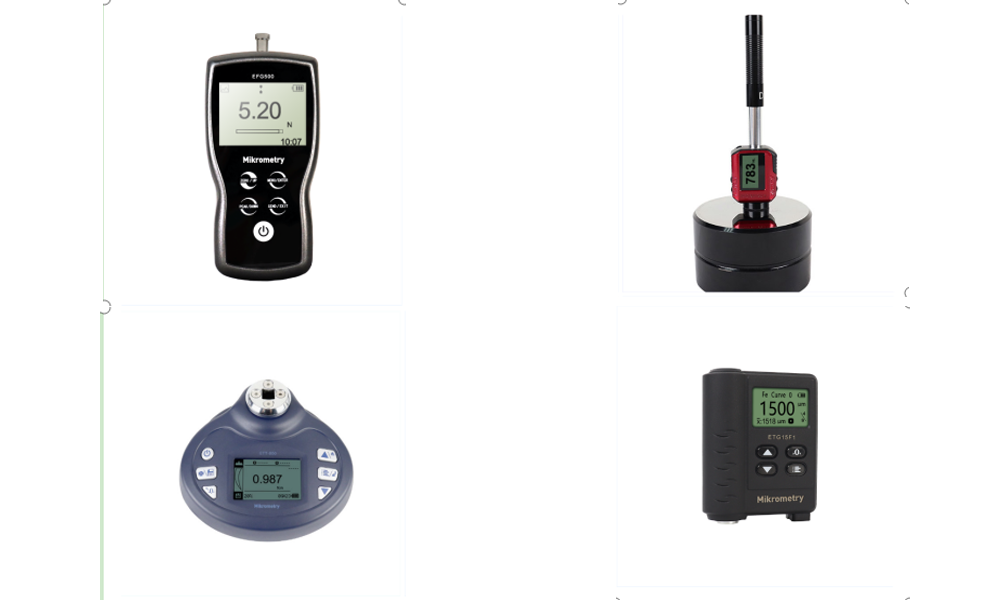 Mikrometry products are all independently developed and produced, with force measurement, torque, hardness, measurement, and height/thickness measurement, magnetic thickness measurement as the main research directions. The product applications cover aerospace, petrochemical, automotive and medical research and other fields. The company's products have high precision, good quality, independent intellectual property rights and numerous invention patents.
The EFG series of digital display dynamometers adopts a professional industrial-designed metal shell, which is highly recognizable in the market; touch keys to ensure minimal operation disturbance; automatic display direction conversion and multiple measurement units of shore hardness; and multiple measurement modes and chart display function, USB data can be transferred to PC. It plays an indispensable role in spring measurement, wire/film measurement, connector measurement, and switch button measurement.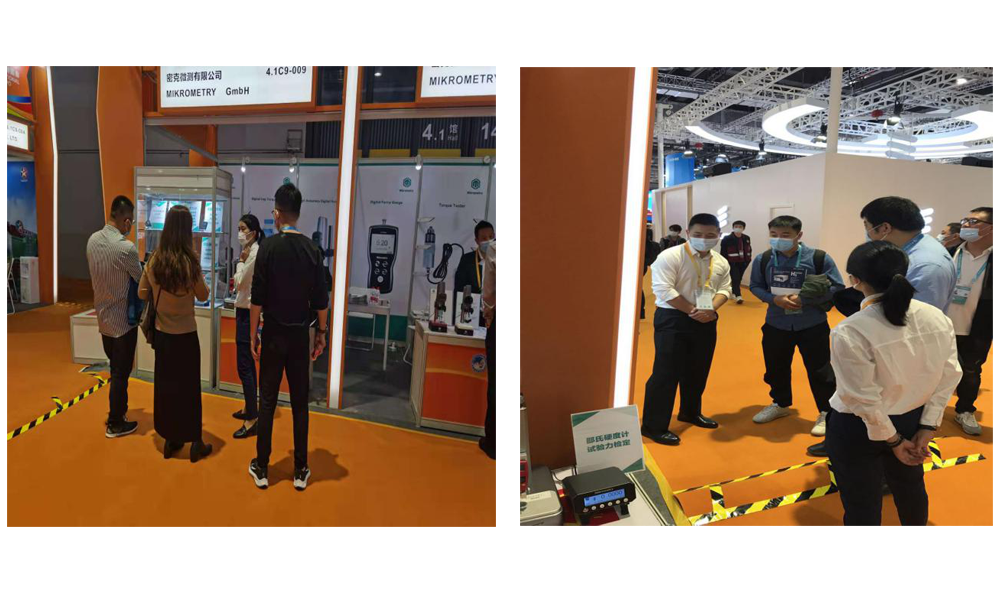 As a leading measuring instruments supplier, Mikrometry has become a subject of much attention at this exhibition, attracting many buyers to come for consultation and understanding. Everyone who has experienced the product praised its excellent functions. After listening to the sales staff, they, even more, Show a strong interest.
Other Blog